We all know our Sri Lankan cooking can be eye-wateringly spicy, so just throw chilli on everything is fine right? No! Spice up your mealtime by adding some of these delicious herbs to your food and experience a whole new burst of flavor. Look for them at Arpico or Keels and most markets, and supermarkets will have the fresh herbs where they keep the fresh produce.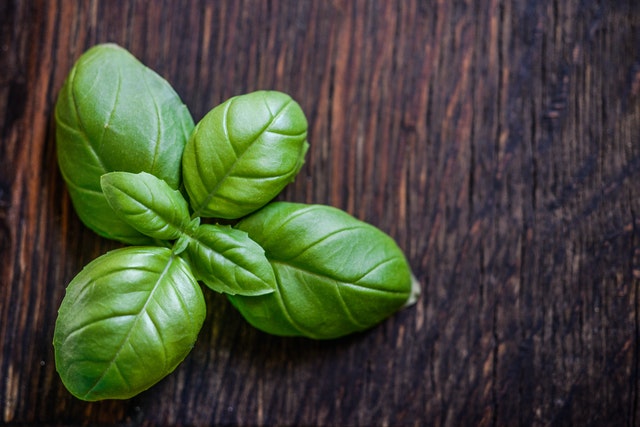 Highly aromatic with a robust licorice flavor. Excellent in pestos, as a finishing touch on pasta dishes, or stuffed into sandwiches. Keep an eye out for Lemon Basil which is found sometimes as well – add a sweet citrus punch of flavor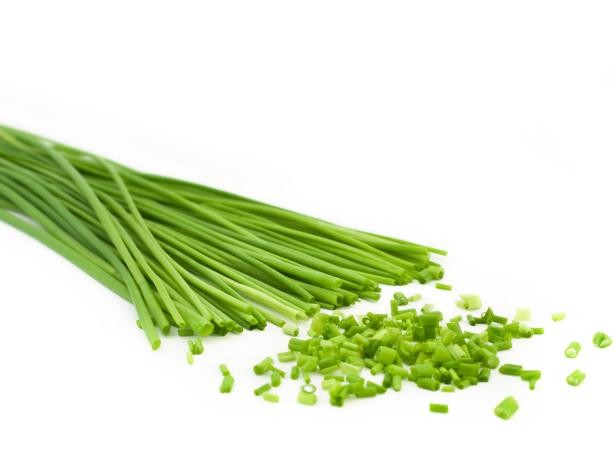 Delicate onion flavor, great as a garnish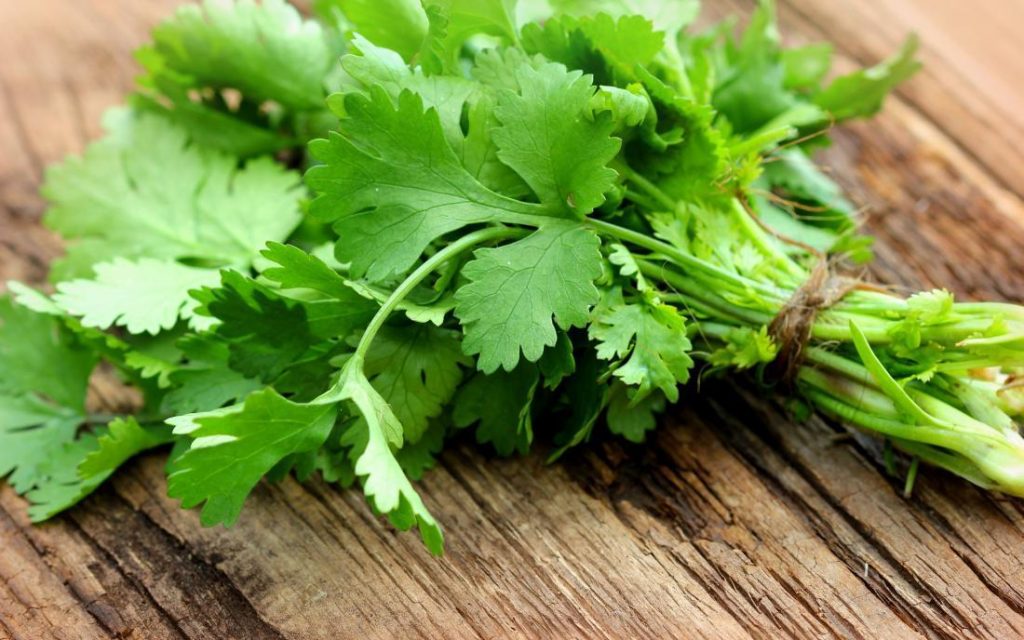 From the coriander plant, cilantro leaves and stems have a pungent, herbaceous flavor. Used in Caribbean, Latin American, and Asian cooking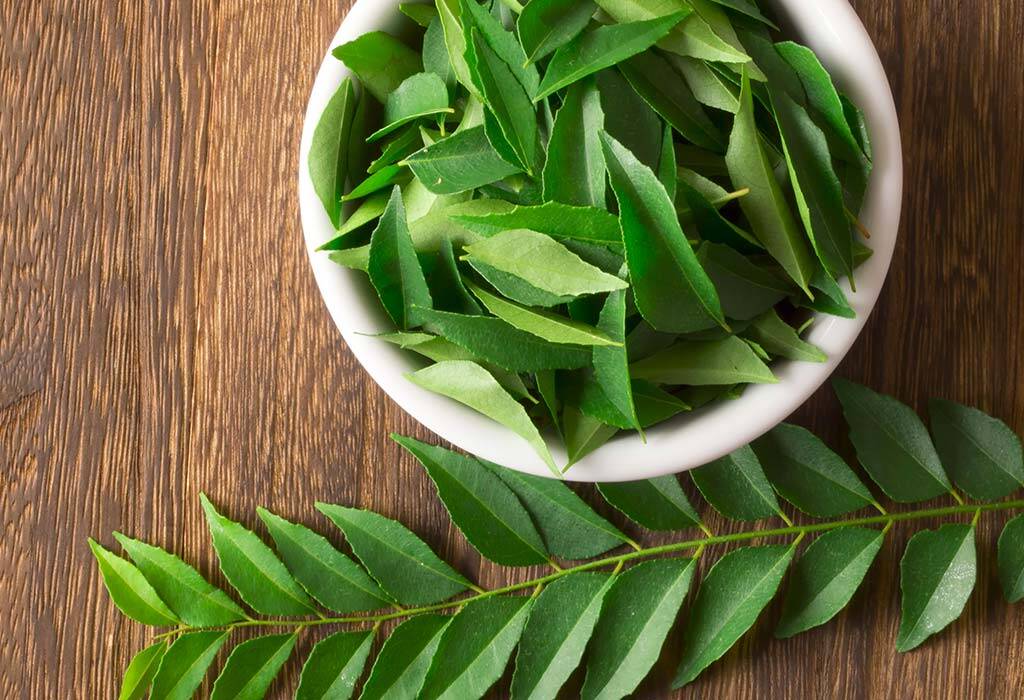 These pungent leaves are not related to curry powder but impart a similar flavor. Used in Indian, Malaysian, Sri Lankan, Singaporean, and Pakistani cuisine. Used to flavor curries, soups, stews, and chutneys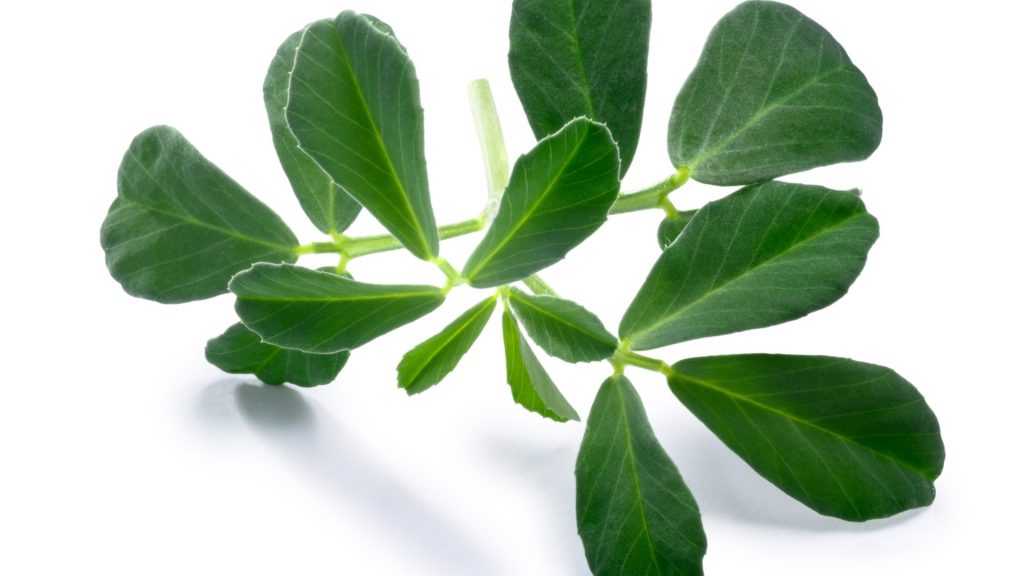 Although this herb smells like maple syrup while cooking, it has a rather bitter, burnt sugar flavor. Found in a lot of Indian and Middle Eastern dishes, the seeds are most popular but the leaves have their own special flavour to add.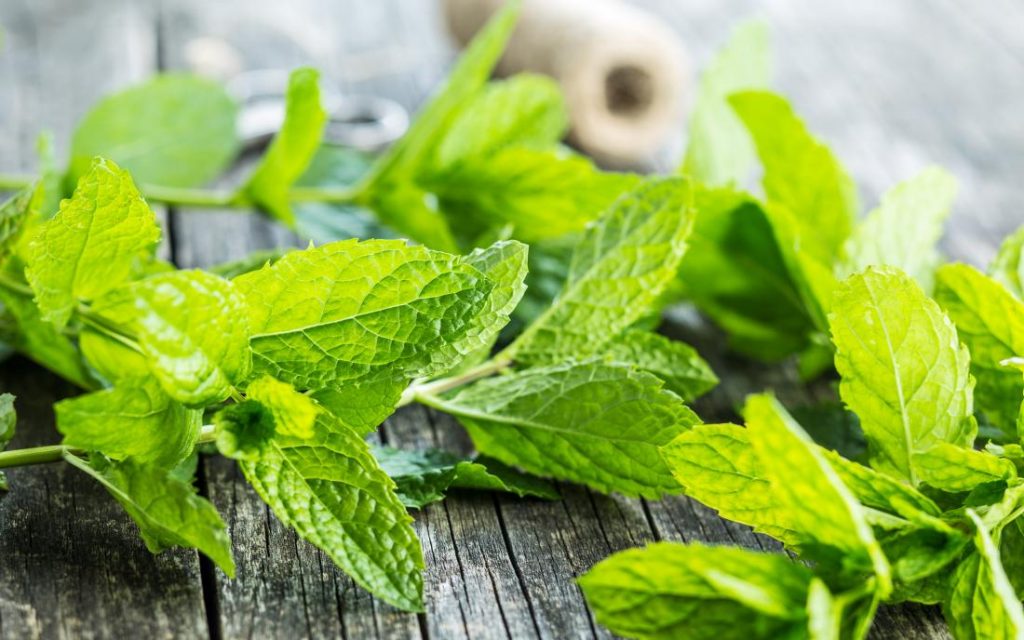 Surprisingly versatile for such an intensely flavored herb. Try it paired with lamb, peas, potatoes, and of course, with chocolate!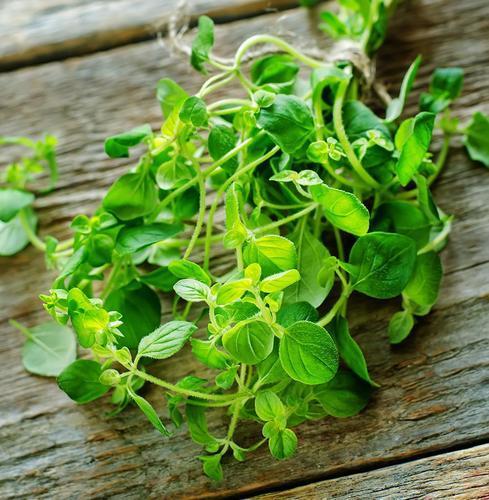 Robust, somewhat lemony flavor. Used in a lot of Mexican and Mediterranean dishes. It may be a bit tough to find this fresh, but the dried herb is freely available. Sprinkle it over pizza or bread to taste it fully
Available in flat-leaf (Italian) or curly varieties, this very popular herb is light and grassy in flavor