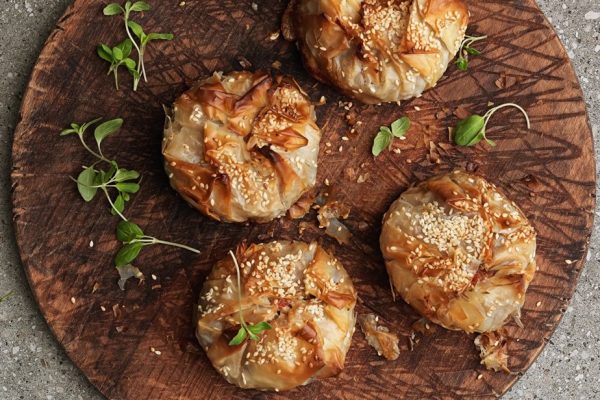 A delightful dish that was salty, creamy, and spicy that was served as a digestive after a sumptuous meal, either as the final course or in front of a sweet, used to be the savoury course. The ladies had their sweets and swished off to the withdrawing room for cards, conversations, and sherry. There were no non-binary genders allowed here, so the gentlemen ate their savouries and went off to sip whiskey and play bar billiards.

You've probably had some savouries as starters, canapés, teatime snacks, and light lunches. Yours Truly has occasionally served devilled kidneys, Welsh rarebit, potted chicken livers, potted cheese, Patum peperium, rillettes, angels and devils on horses, and sardines on toast.

Savouries are frequently served with toast, fried bread, a biscuit, or a cracker. There is only one savory dish in Eliza Action's 1845 book Modern Cookery for Private Families, and it looks to be a proto-croque monsieur with a brief footnote. She doesn't appear to concur. But in the twentieth century, you may find entire books on the subject, with Ambrose Heath's Good Savouries being the greatest (1934).

The unorthodox signature meal of buttery devilled chicken livers on toast gained popularity. If livers aren't your thing, this recipe may be simply modified to work with kidney, brain, lamb's fries, leftover roasted fowl, mushrooms, or even tofu. Chicken liver is everyone's favorite food since it has a huge amount of all the aforementioned characteristics.