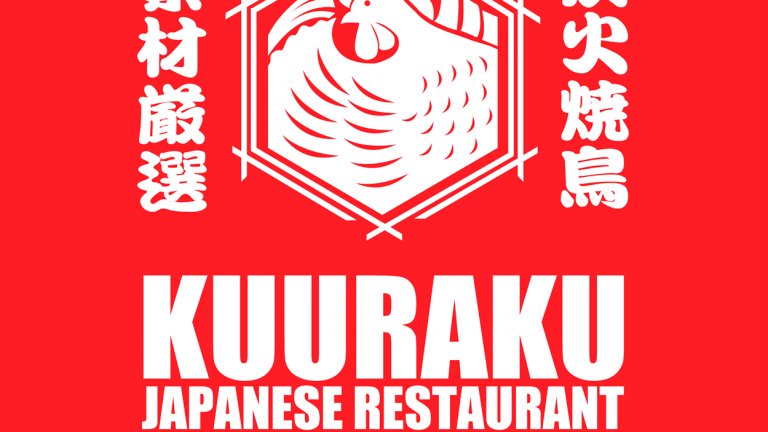 Kuuraku is a Japanese restaurant offering Japanese cuisines but it is more popular as a Yakitori place.  It also does some of the best meat dishes amongst Colombo's Japanese contemporaries.
 The waiters are very friendly, attentive and trained well enough to identify dishes by their Japanese names. Service times can vary a bit with the crowd but they pace the dishes in sensible intervals. The ambience at Kuuraku is pretty straight forward with some artsy Japanese highlights in the form of Japanese door curtains, lampshades and so on.
They provide in-house delivery services as well as through UberEats, PickMe Food and EatMe.
Contact Details
                                                          Phone: 0112 307 600
                                                          Order: ubereats.com