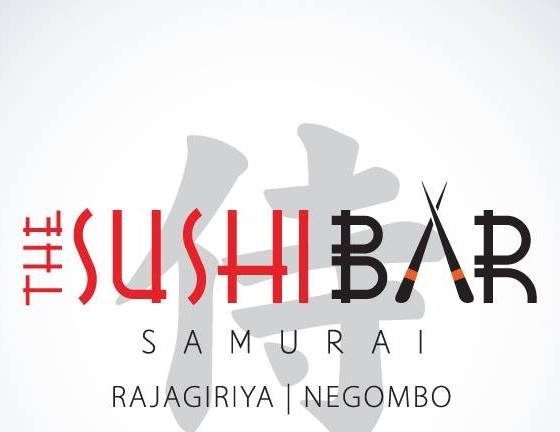 The Sushi Bar Samurai opened its doors to the public in September 2014 with its flagship outlet on the renowned Beach Road in Negombo in the Jetwing Blue premises. Three years later, its second outlet opened in Colombo on the Parliament Drive.
 The Sushi Bar Samurai offers guests a uniquely Japanese culinary experience priding itself on its authentic Japanese cuisine, coupled with the world famous concept of 'Kaiten Sushi'. Being the only restaurant in Sri Lanka to operate a state of the art Japanese Sushi Conveyor Belt, The Sushi Bar Samurai has been able establish its presence and customer base successfully in the past few years. 
 The culinary team at The Sushi Bar Samurai has created a delectable menu showcasing a wide variety of Japanese cuisine whilst also being able to pick their selections directly from the steady stream of fresh sushi moving along the belt
You are invited to  visit one of their outlets to join them on a truly authentic Samurai culinary experience.
Contact Details
                                          [email protected] / 070 355 1551
                                                              Open Everyday
                                                       11.00 AM to 3.00 PM
                                                        6.00 PM to 11.00 PM