Chicken makes a fantastic substitute for red meats. A great source of protein, the meat has been linked to a variety of health benefits:
Stronger Bones and Muscles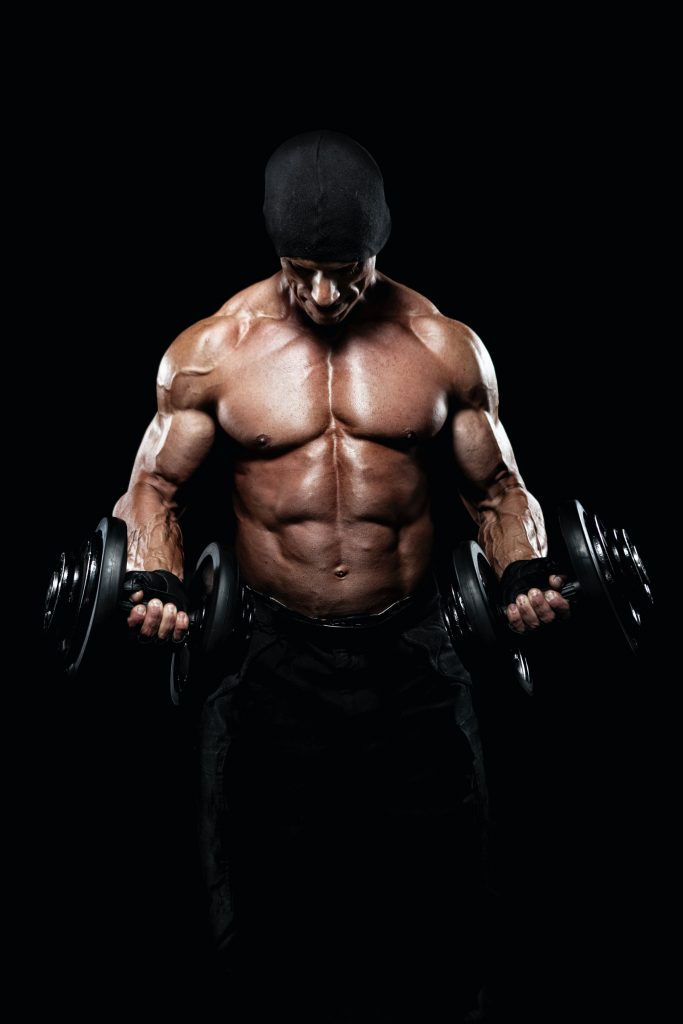 The lean protein in chicken is an excellent source of amino acids. Our bodies use amino acids to build muscle tissue, something that is particularly important as we age. Studies have also shown that higher protein intake helps to maintain bone mineral density. Eating chicken can help to build stronger muscles and promote healthier bones, decreasing the risk of injuries and diseases such as osteoporosis.
Weight Management and Heart Health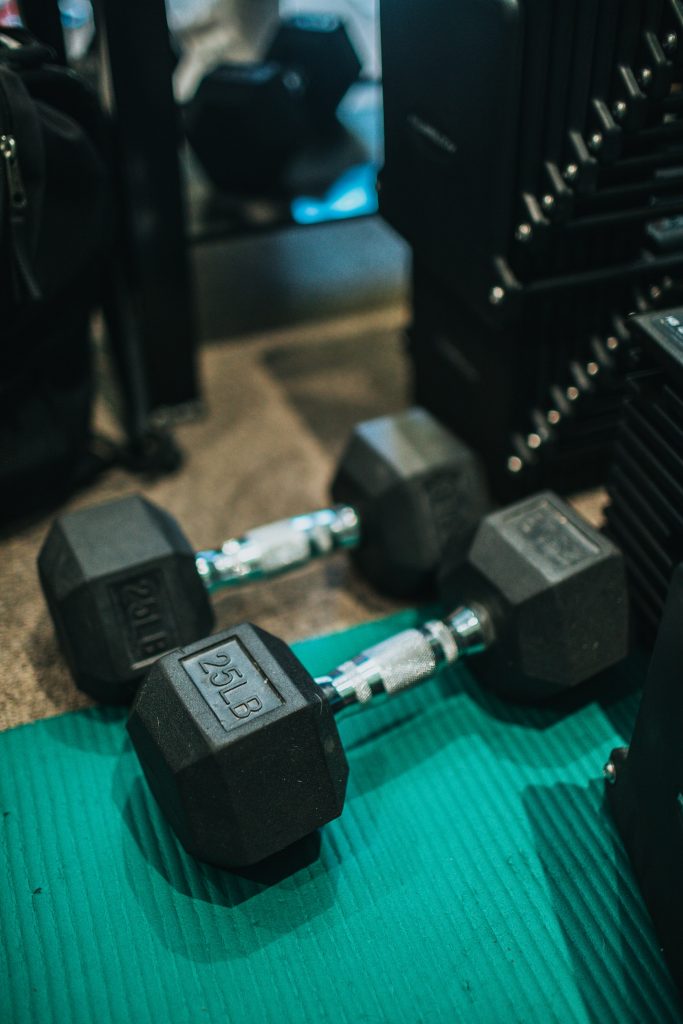 Research suggests that 25-30 grams of protein per meal can help us feel more full. Protein-rich meals can make us feel fuller despite us eating less, which helps to promote better weight management. Healthier weight leads to improvements in risk factors for heart problems such as high triglyceride levels and high blood pressure. Food rich in protein, chicken can help with weight management and reduce the risk of heart disease.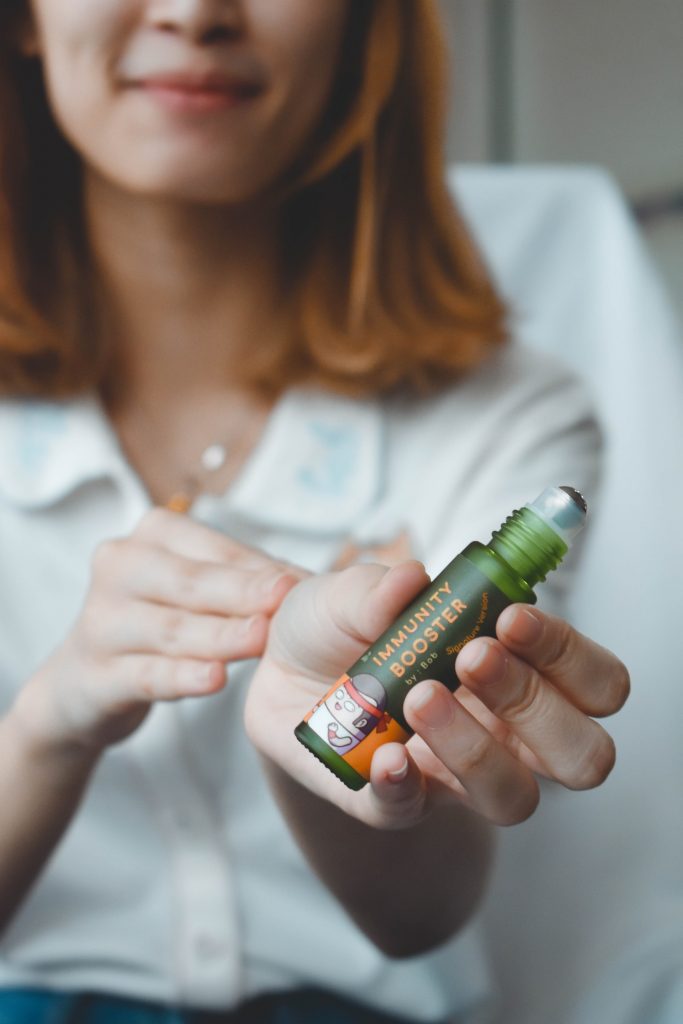 hicken helps bolster immune cells in the body, while the steam from the soup clears the nasal passages. Eating chicken in the form of soup is the best way to recover from most infections and colds.
You just have to admit that eating chicken has lots of health benefits, and the taste isn't half bad either. But of course, eating hybrid chicken or deep-fried variants won't do you as much good as other forms might.
So, include chicken in your diet, and you'll be as healthy as your taste buds will be happy.