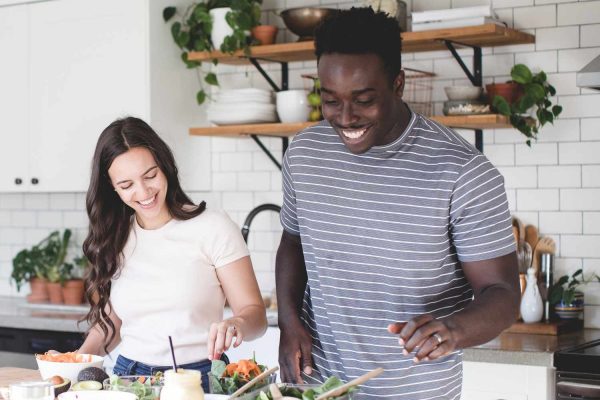 Cooking can be incredibly fun and rewarding! Here are some reasons why cooking can be a joyful and enjoyable experience:

1. Creativity: Cooking allows you to express your creativity by experimenting with various ingredients, flavors, and cooking techniques. You can come up with unique and delicious dishes that suit your personal taste.

2. Sense of accomplishment: Preparing a meal from scratch can give you a great sense of accomplishment. When you see your finished creation and taste the delicious results, it can be incredibly satisfying.

3. Bonding with others: Cooking can be a social activity, whether you're cooking with family members, friends, or your significant other. It provides an opportunity to bond, share stories, and create lasting memories together.

4. Trying new cuisines: Exploring and cooking dishes from different cultures can be a fun way to learn about the world and its diverse culinary traditions.

5. Stress relief: For many people, cooking can be a form of stress relief and relaxation. Focusing on the process of preparing a meal can help take your mind off daily worries.

So feel the beat with Culinary Arts while it keeps you entertained, creative, and innovative.