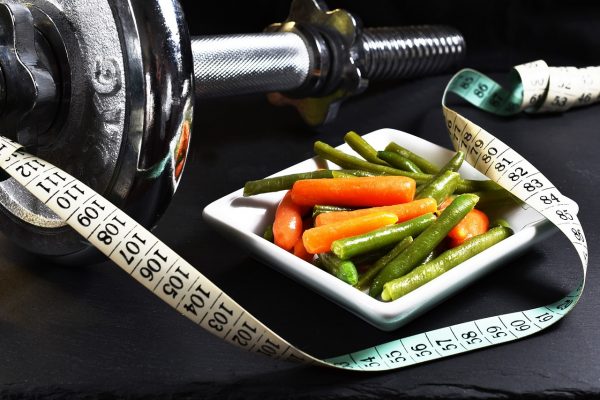 There is a positive correlation between lifestyle and life satisfaction, according to new research, even though the link between lifestyle and well-being has long been known and frequently used in public health campaigns to promote healthier diets and exercise.

This study is the first of its kind to determine the cause, rather than just the correlation, between happiness, eating fruit and vegetables, and exercising.

The results show that people's capacity for self-control and the ability to postpone satisfaction greatly influence lifestyle choices, which in turn have a favorable impact on wellbeing. Men appear to exercise more, according to the findings, while women eat more fruits and vegetables.

These findings could have a big impact on public health policy because it is widely known that lifestyle diseases are a major source of illness and mortality worldwide and the UK has one of the highest obesity rates in Europe.

In order to maintain a healthy lifestyle, behavioral cues that support long-term goals are likely to be especially beneficial. If adopting a healthy lifestyle makes us happier as well as healthier, this is a situation where everyone benefits.

Did you know these things before?