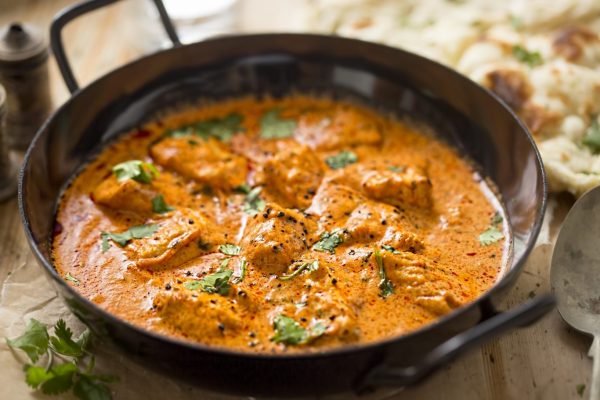 Chef Kundan Lal Gujral of the Indian city of Calcutta is credited for creating Butter chicken, also known as murgh makhani, after he ran out of butter one day and decided to make his chicken curry with tomato puree instead. The resulting dish became so well-known that it can now be found on menus all around the world, including some of Toronto's most well-known eateries.

One of the most popular recipes among foodies in recent years is butter chicken masala. Many individuals have attempted to make butter chicken from scratch in their kitchens, with varying degrees of success, and there are numerous different hypotheses on its origins.

Although the exact origins of butter chicken are unknown, North India is generally accepted to be its birthplace. The traditional Indian meal of chicken curry could have evolved naturally over time, becoming more buttery.

The origin of the word "butter chicken" can be attributed to a particular eatery whose proprietor coined the term "butter chicken" to refer to his specialty dish in order to interact with his suppliers, who were prohibited from doing so by British legislation at the time.