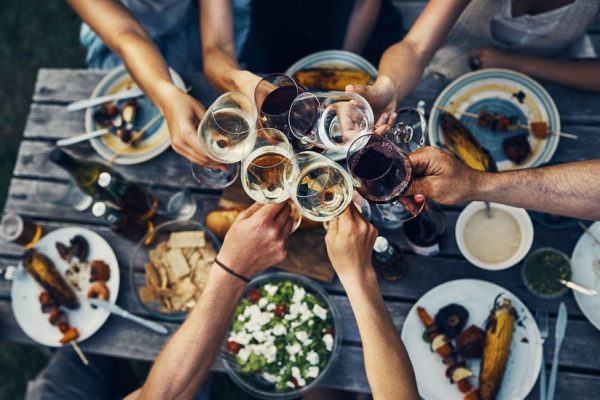 Since the dawn of time, sharing meals has bonded people together. It's how we cultivate friendships, cherish bonds with others, mark significant occasions, resolve disputes, and express gratitude for life.

Since wonderful food is the one thing that can always bring people together, there's a strong chance that your favorite dish has a connection to someone, somewhere. It doesn't matter where you're from, how you were raised, or what resources you have. Sharing food brings about universal sentiments. Food unites all people and overcomes all obstacles, including linguistic and cultural divides.

You gain a really true understanding of someone's life when you dine with strangers and share your favorite dishes. You are gaining an understanding of their interests, history, and culture. And chances are that you're also sharing a very honest aspect of yourself as you appreciate their narrative and bond over food.

Many cultures are built on their food. Eating a person's traditional food gives you an uncommon window into their culture.

More than just new flavors will be experienced as you share these special eating occasions with strangers. By helping their community, you'll make a difference and gain priceless insight into their culture by learning about a fascinating food ritual, a piece of their history, or perhaps a new cooking technique. Simply said, when you eat with strangers, your world is enriched and expanded.

Accordingly food brings everyone together beyond geographical, cultural, racial, and other materialistic barriers to share one taste and one deed.