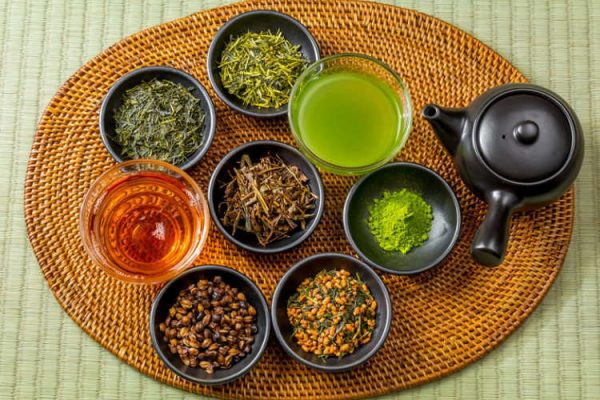 Typical fact. When you read the ingredients of your favourite food, a timely noticeable fact is that everything is filled up with some kind of junk nowadays, resulted with the heavy competition in the business arena. But when it comes to flavored tea, this novel expansion is entirely healthy and done in quality ensured ways.

Flavoring tea can be done in different ways and one easy way is adding dried ingredients of your preference to your tea where you will be able to enhance and diverse the aroma and taste of the tea where Chai becomes an easy example.

The other way is by placing the tea in a place filled with the preferred flavor's scent. Jasmine tea is a typical example for this. When Jasmine tea is drying, it's placed on racks filled with fresh jasmine flowers. Through this the flavor of the flowers is absorbed by the wet tea leaves which adds a significant aroma to the tea.

The other way is by using flavor essence where the exact flavor is extracted from the fruit or plant itself and used in the tea to give it the strong and fresh flavor ensuring the natural wellness and the authentic taste at the same time.