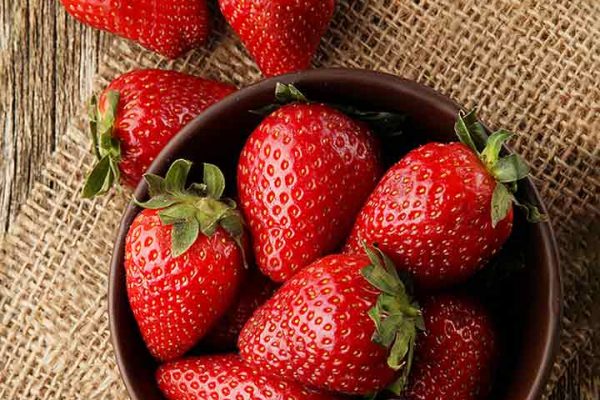 Strawberries can be identified as a fruit that is adored by many across the world and many products have also adapted the strawberry taste as a flavour.

But still apart from all that Strawberries are well- known for their nutritional goodness where strawberries play a major role in protecting a person against heart diseases by tending to produce HDL (good cholesterol) and nullifyig the effects of LDL (Bad cholesterol) and also, they provide a guard against cancer.

Also strawberries reduce inflammation and improves vascular function and the blood lipid profile, and improves the antioxidant status of blood.

Also strawberries contain a high amount of antioxidants named polyphenols which makes the fruit sodium free, cholesterol free and fat free and is also a good source of Manganese and Potassium and of Vitamin C and Vitamin B9.

With these properties strawberries initially protects you from chronic diseases and large observational studies have ensured that berry consumption reduces the risk of heart failures and related diseases.