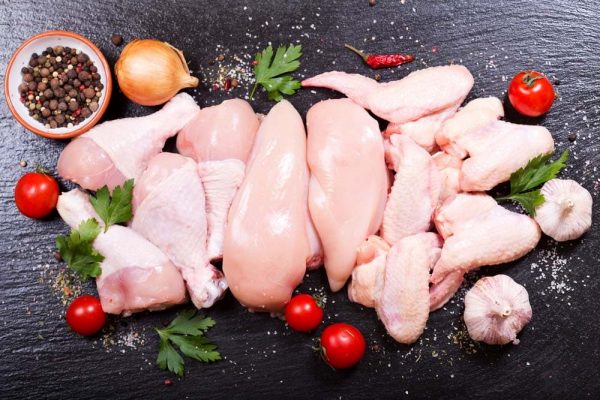 Well-loved for taste, and nutrition, Chicken is a fast-moving consumer good nowadays, leading among various other products. Apart from it's taste and availability, Chicken has an added advantage of being a price friendly meat among the other meat varieties in the market

With the high competition with supplementary and complimentary products, value addition plays an exclusively important role to bring in growth opportunities to the industry

Mainly chicken is of low price due to many different reasons like the proper monitoring and maintenance of poultry farmers and farms worldwide, the process of production being more tech-driven and easy, etc. making it stand out among the other meat products

With the utmost price friendliness and added promotions by brands, Chicken can still be an affordable good in the market even at inflationary situations paving way for customer satisfaction amidst difficulties and problems.

So why not purchase and consume Chicken for the nutrition of your entire family?