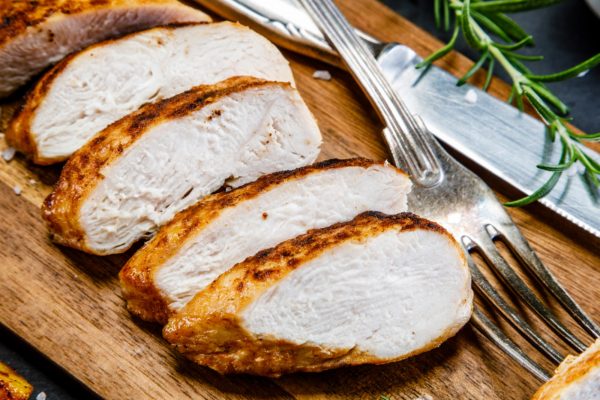 Many people being foodies or embracing meat food items and dishes are mostly driven through red meat or dark meat and they sometimes have limited their food patterns into that same red meat routine where the goodness of white meet is never experienced by them.

In Chicken we find 2 types of meat, namely white and dark meat, and normally Chicken breasts and wings are considered as white meat.

Mainly white meat is the healthiest and the richest part of the chicken which can be used in many recipes to add flavor as well as to add more nutrition to the initial dish.

Consuming white meat helps the blood coagulation process, reduces the risks of stroke, and has no link with obesity or insulin resistance.

White meat can be stir-fried, grilled, sauted etc. easily as they dry out soon. Also white meat (eg.: Chicken Breast) can be used to prepare different other food items like pasta, pies, cutlets etc. conveniently as the flesh is soft and can be cooked with less time consumption.

So why limit yourselves only to dark meat? Try the white meat goodness as well!