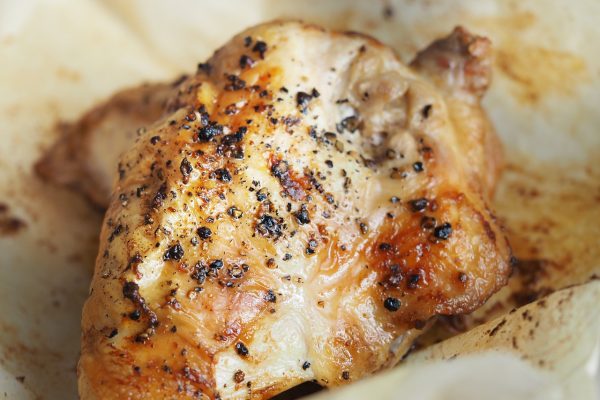 Do you have leftover chicken at home? Are you thinking of ways to use it up? Below, given are some ways that you could use up leftover chicken.
Cut leftover chicken breasts into thin strips, lay them out on a tray and put the tray in the freezer. Once frozen you can pack the strips in bags – freezing on a tray first means they won't stick together and are easy to use later. For a quick mid-week dinner, take out as many chicken strips as you need and add to a stir fry to cook directly from frozen.
You can also take it for stock. After using all the meat from a roast chicken, boil the bones in water for a couple of hours with two or three pints of water, any spare veggies (carrots, onions) and some herbs.
There are so many recipes out there for leftover chicken, and no real excuse to throw it away when it could make you a mean meal. You could make one-pot chicken noodles, Green Thai curry and many more meals from leftover chicken.