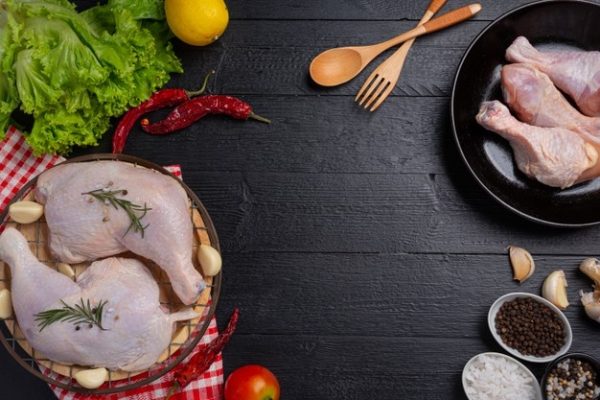 Since this cut comes from the muscular chicken leg, it is a darker meat. It also tends to be fattier than chicken breasts, which leads to a meatier and juicier flavor and more tender texture.
They're perfect for slow cooker recipes.
Because chicken thighs are a less lean cut of meat, they are perfect for the slow cooker. The thighs will become even more tender over time, while lean chicken breasts have a tendency to dry out in a slow cooker when cooked too long.
They can be cooked in a variety of ways.
Chicken thighs are delicious when seared on the stovetop, roasted in the oven or grilled on the barbecue. Chicken provides a neutral palette and pairs well with a variety of flavors, ranging from spicy sauces to the more subtle flavors of fresh herbs, vegetables and fruits.