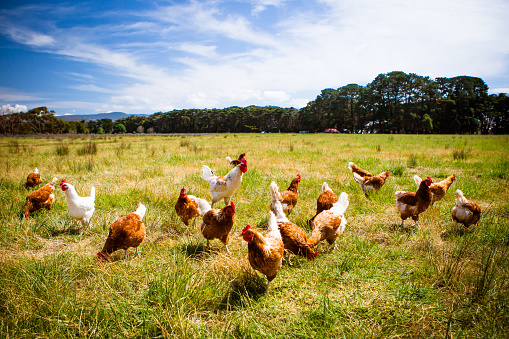 Chickens can distinguish between more than 100 faces of their own species.
Chickens know whose the boss—they form complex social structures known as "pecking orders," and every chicken knows his or her place on the social ladder.
Who likes to sunbathe? Apparently, everyone—humans, cats, dogs, and chickens too! You can't blame them, and they don't even need sunscreen.
Chickens are real sleeping beauties—they experience rapid eye movement (REM) sleep, which means they dream just like we do.
Chickens are just like human mothers who talk to their babies in the womb—a mother hen begins to teach, calls to her chicks before they even hatch.