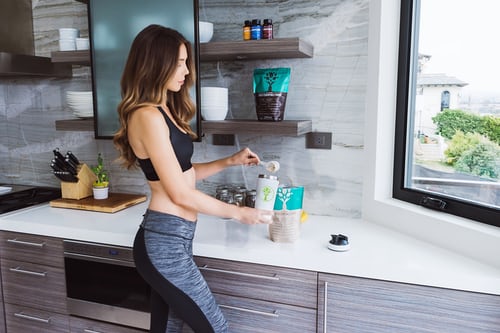 Did you know that you could stay healthy while spending less money? Let's look at some tips which would help us spend less while keeping us healthy.
Write up a shopping list– Make a list of items that are missing at home. It is also important to not shop when you are hungry because it would cause you to spend more on unhealthy food.
Eat leftovers for lunch- If there are any leftovers, they could be frozen for another day.
Buy frozen- Frozen fruits and vegetables are often undervalued. They are cheaper than fresh fruits and vegetables. They come pre-chopped and ready to use. However, it is wise to avoid these with added salt, sugar and so on.
Try cheaper brands- Go for cheaper brands if you want to save money. There's not much of a difference between cheap and expensive brands.
.