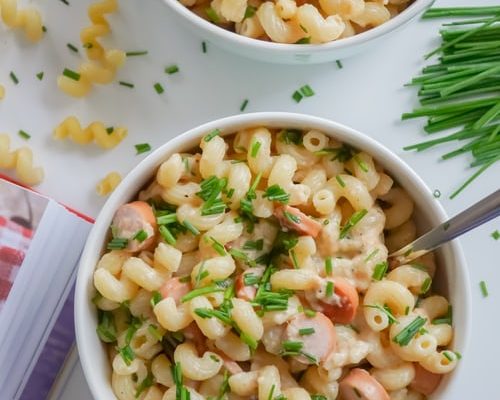 INGREDIENTS
Macaroni
100g dhal
100g margarine
150ml milk
1 tsp turmeric
1 tsp chilli powder
DIRECTIONS
1. Boil the dhal in just enough water with turmeric and chilli powder.
2. Puree the dhal, margarine and milk by adding it to a blender. You can add more milk to get the desired consistency.
3. Place the boiled macaroni in a saucepan, heat for a minute and then mix in the dhal puree. Stir well and serve hot.
4. As preferred, you could add vegetables and parsley.