Developing a healthy diet requires making several changes to your eating habits. This includes altering the foods you eat, as well as some of your eating behaviors. As you make an effort to create a healthy diet, surround yourself with healthy foods. You can do this by:
Eating Plenty of Whole Foods
These are natural foods that are comprised of a single ingredient. Examples include fruits, vegetables, meats, nuts, and some grains like rice.
Switching to whole grains
Try to reduce refined grains like sugar and white bread by replacing them with whole grain brown rice and whole wheat bread. Whole grains are rich in fiber, which encourages metabolic health and improves digestion.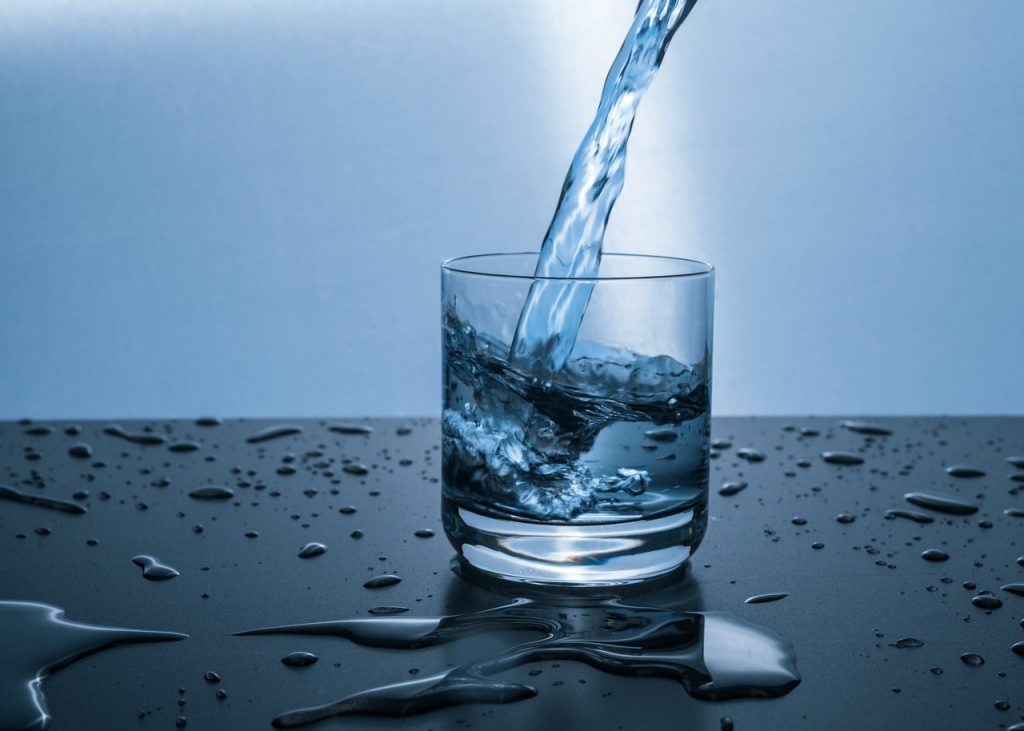 Aim to drink 64 ounces of water every day to stay hydrated. While other beverages can prevent dehydration, they often have calories and sugar. Avoid high-sugar juices and sodas.
As you create a healthy diet, try to focus on the nutrients that you are gaining—not the foods that you are eliminating. This can help you keep a positive attitude about developing a healthy diet.
Do your best to avoid overeating. You can do this by adopting healthy eating behaviors, like:
Keeping moderate portion sizes
Reading nutrition labels
Avoiding emotional and mindless eating
Cutting empty calories
Following a healthy diet provides significant health advantages. Eating a well-balanced diet reduces your risk of chronic diseases like type-2 diabetes and heart disease.
Good nutrition also helps to stabilize cholesterol and blood sugar levels. Eating a healthy diet can naturally boost energy, improve your mood and help you sleep better.