Here are 05 cooking baking mistakes you may be making, and how to avoid them

Relying Too Much On Your Timer.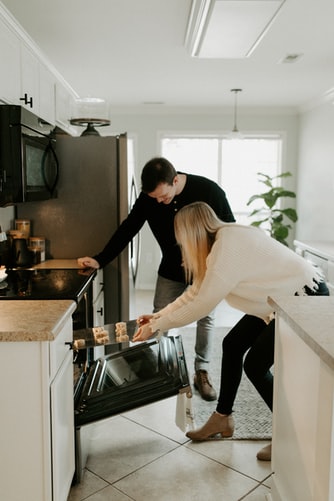 Setting a timer and double-checking that your oven is set at the right temperature is just one line of defense when it comes to making sure your cookies don't burn to a crisp. But lots of home bakers let their timer do all the work and forget to peer at them through the oven window.
Not Letting Cookies Cool Enough.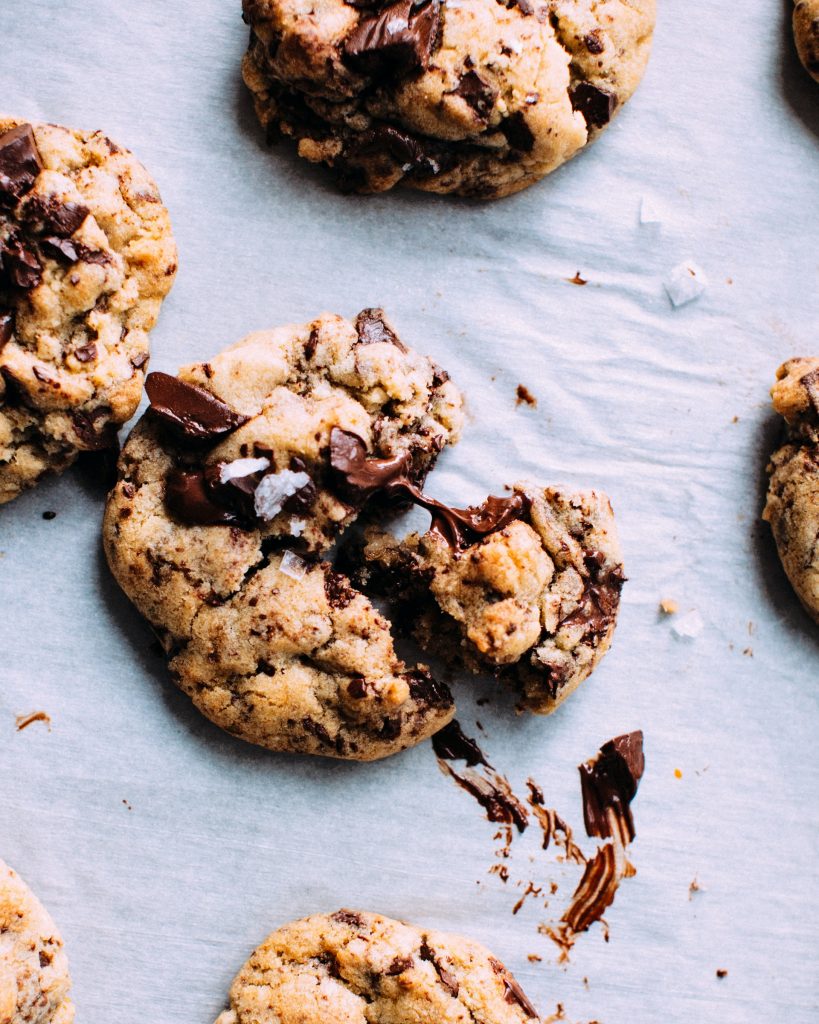 You've made perfect cookies, and you're eager to serve them warm. But if you remove them from the pan too quickly, they'll fall apart, cautions Contreras.
Leave them on the cookie sheet for a few minutes before transferring them to a cooling rack. 
That way, they'll firm up and keep their shape when you slide the spatula underneath them.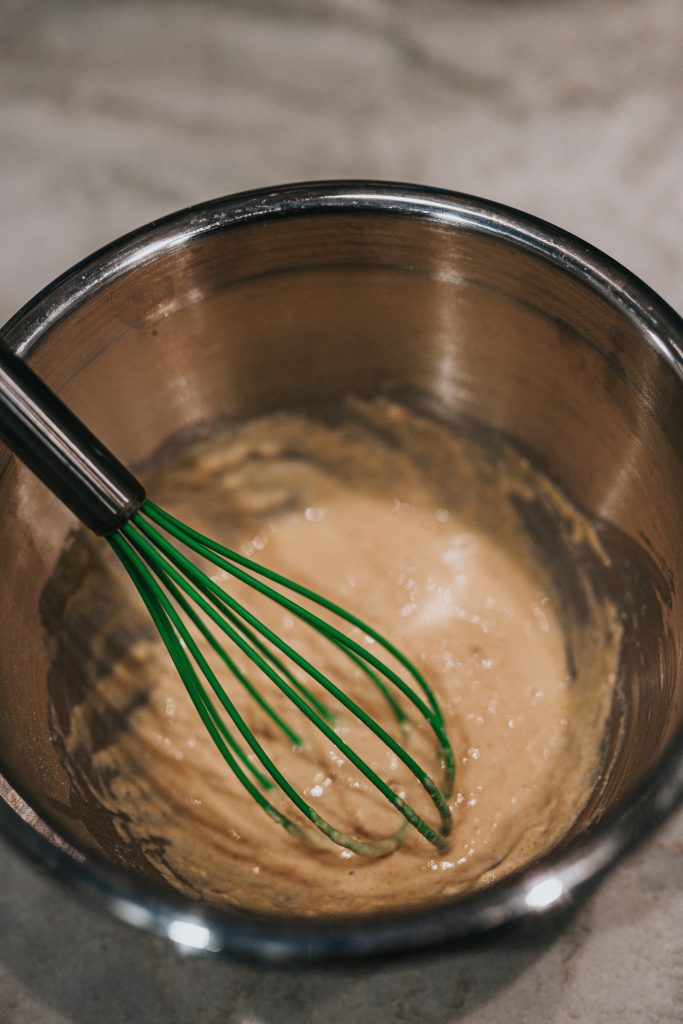 Overmix your batter, and you'll end up with one tough cookie (batch).
Batter that's been mixed for too long can lead to dry, cracker-like cookies. And that's not what you're going for, right?

When you're using an electric or hand mixer, stop mixing your dough when you can still see streaks of flour in the mix. Then, finish mixing by hand, which isn't so rigorous
Measuring Your Flour Incorrectly.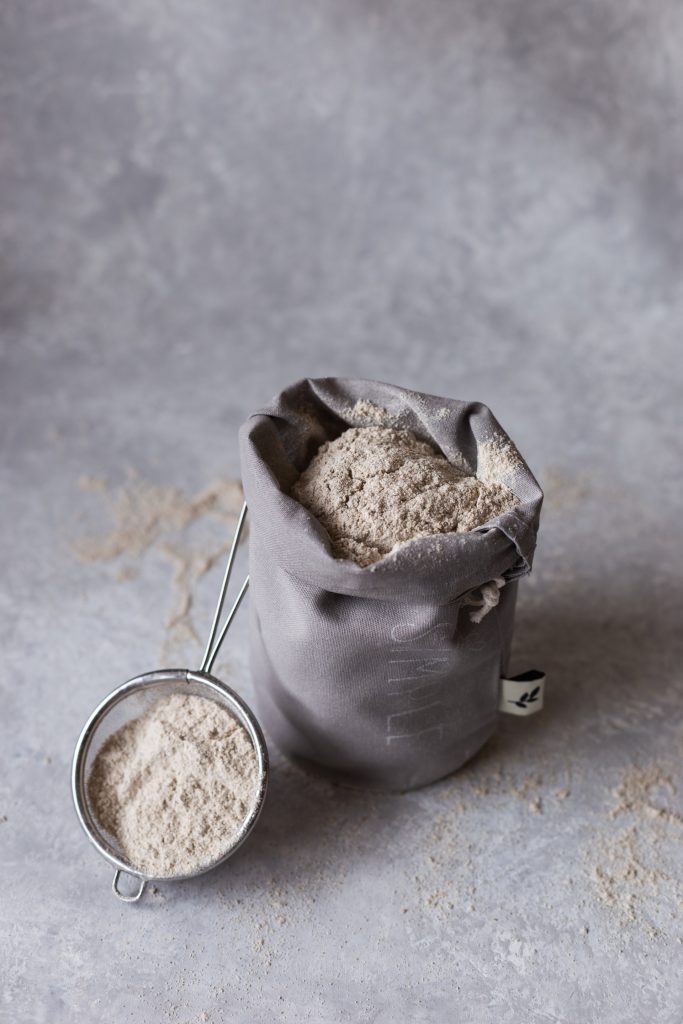 If you're pushing and packing flour into your measuring cup, you're probably adding too much to your mix,The result? A dense, heavy cookie.
Gently place spoonfuls of flour into your measuring cup until it is overly full.Then, lightly tap the top of the cup with the back of a knife and level off the surface by dragging the flat side of the knife directly over the top of the cup.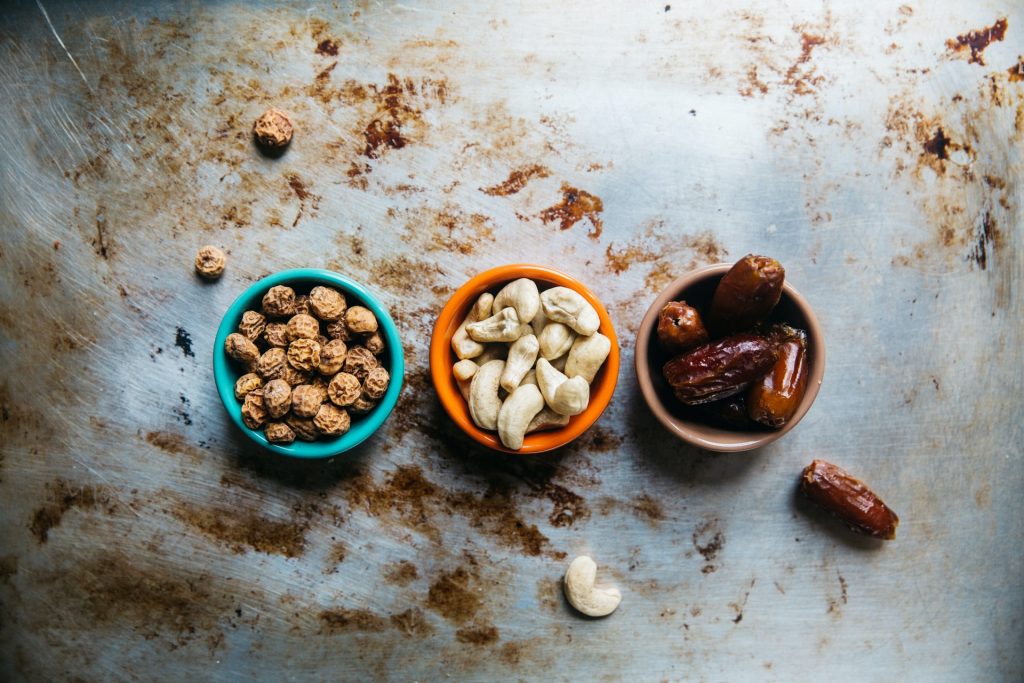 Nuts can add a great crunch to cookies and add a savory contrast to a sweet cookie. But you don't want to throw off the rationing by adding in whole nuts.
Chop them into pieces that are the same size as the other add-ins, such as raisins or chocolate chips.